.308 Ultra Slim KeyMod Free Float Clamp-On Style Hand Guard/12"

(0)
TacFire Official Product, .308 One-piece Slim style Free-Float KeyMod with proprietary clamp-on design. Constructed of T6 6061 Anodized Aircraft grade aluminum for strength and durability, and comes in a Black finish. It features three detachable accessory rails that can easily be removed if you do not wish to accessorize firearm. This will replace the hand guard and will give you plenty of space to mount accessories such as: optics, lights, lasers & other tactical gear. It is compatible with most carbine length direct impingement gas systems and accepts all standard Picatinny/Weaver 1913 accessories. This design allows the shooter to fire with confidence giving them better shooting accuracy. Includes hardware.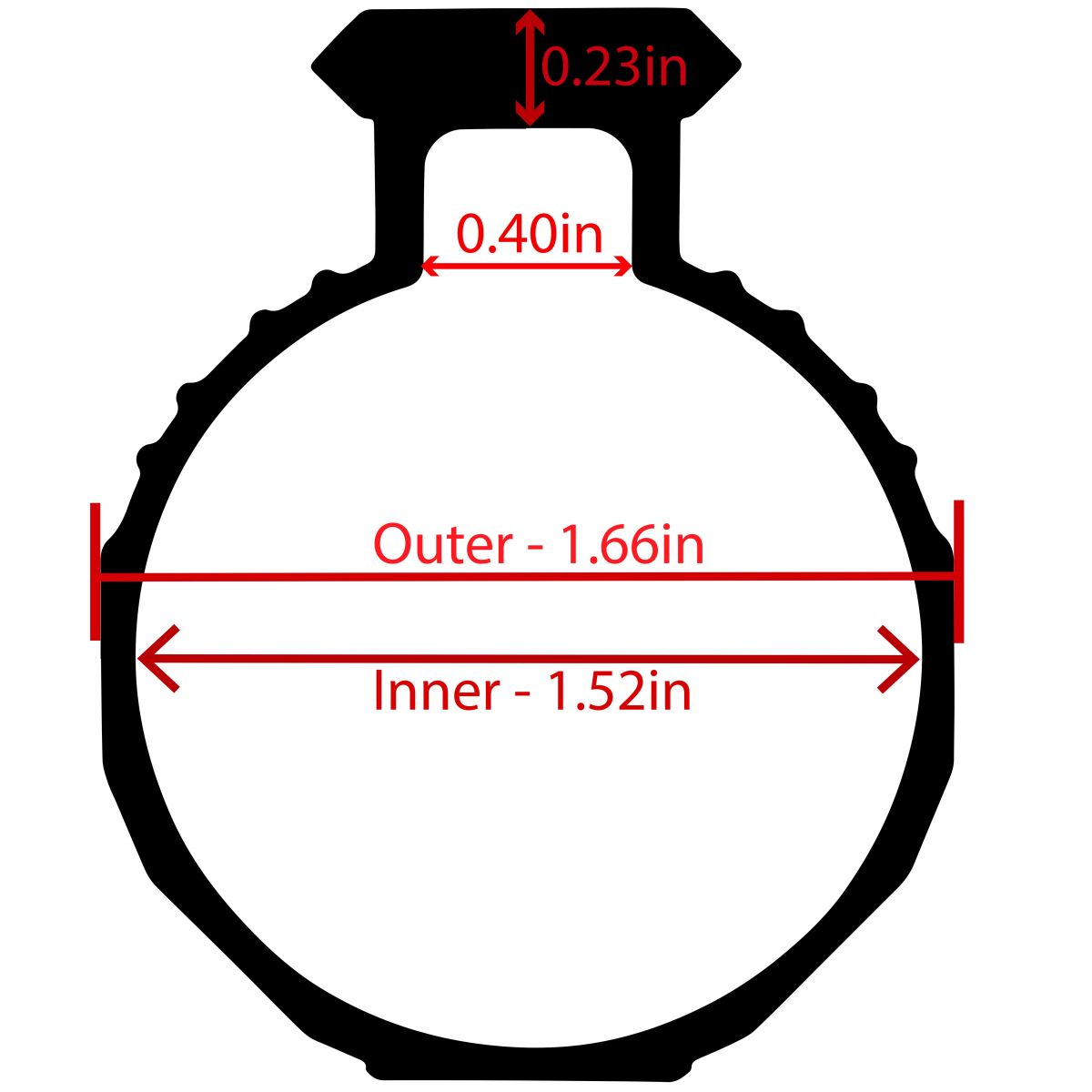 Inner Diameter: 1.52"
Outer Diameter: 1.66"
Gas Block Clearance Space: 0.40"
Net Weight: 12.7 oz.
441
0