Slim MLOK Free Float Hand Guard 15" (USA Made)

(0)
100% USA Made Slim MLOK free float hand guard. This T-6 Aluminum hand guard features 7 rows of MLOK accessory attachment points on three sides, and a full length Picatinny 1913 rail on the top. A steel USA made barrel nut and fasteners round out the durable construction of the hand guard. A Type 3 hard anodized finish completes the package.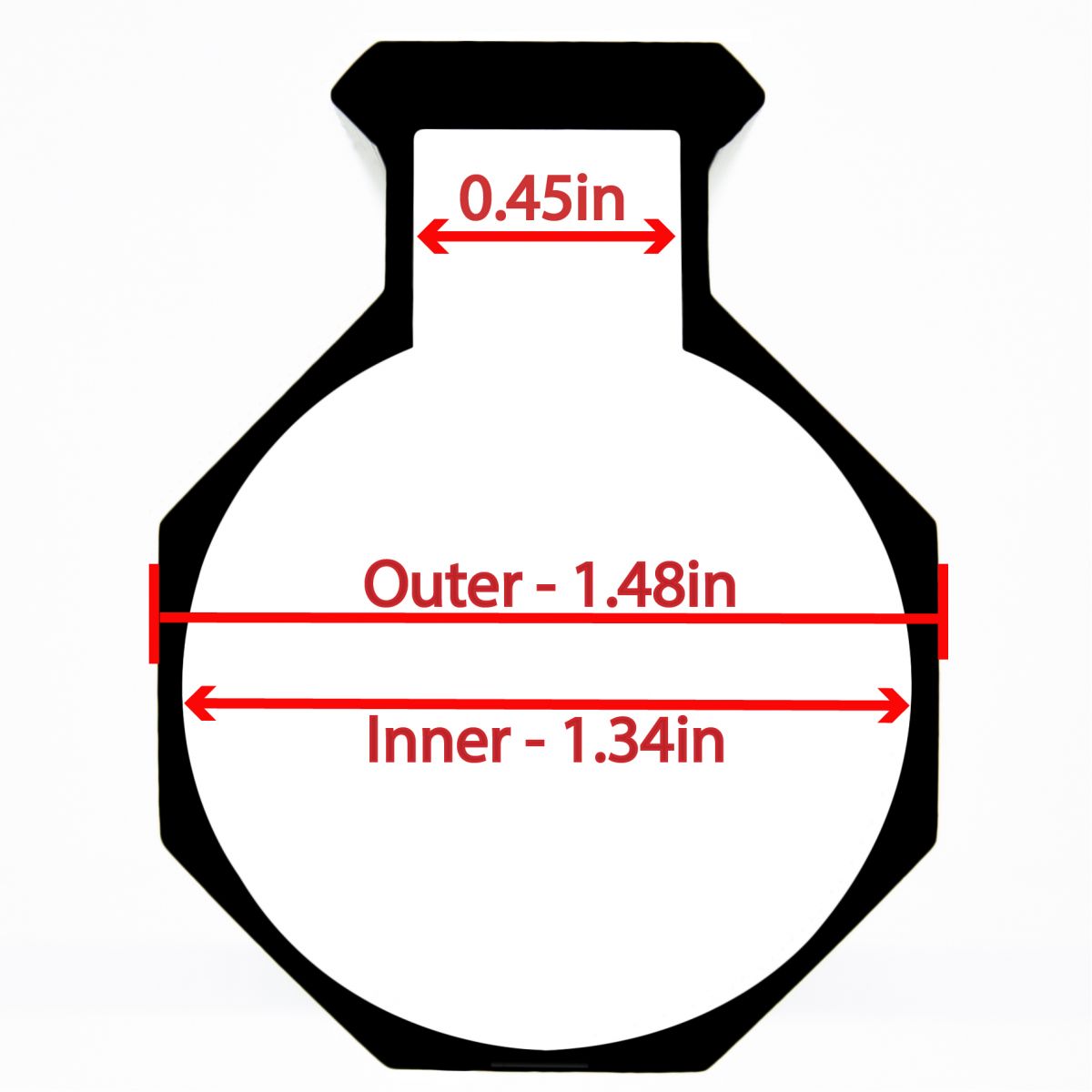 Inner Diameter: 1.34"
OuterDiameter: 1.48"
Gas Block Clearance Space: 0.45"
Net Weight: 11.9 oz.
871
0